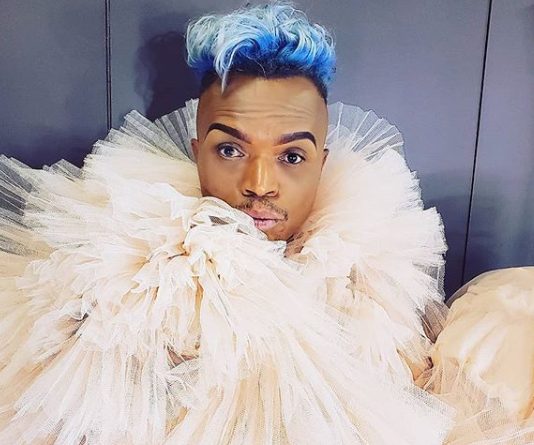 Somizi Mhlongo lives out his nickname, "Somgaga", after stunning the crowd with his long outfit train at the Idols SA finale, which occurred on Sunday night.

Som's entrance was mind blowing and it's made it's way to talks on social media.

"There's extra then there's SOMIZI! That train was legit longer than all our auditions lines combined," the Idols SA Instagram page said.
Pretty much how I want to enter 2020. Just like my chooo (@somizi) This had me rolling on the floor. 🤣#somizi #idolsfinale #idols pic.twitter.com/6G2luwLRR5
— Ndo Medupe Maleho (@ndomaleho) November 17, 2019