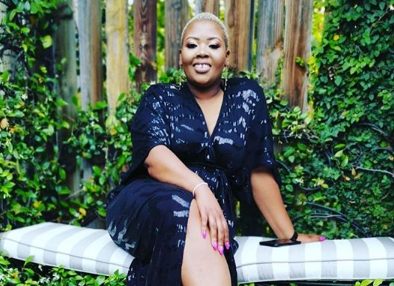 Anele Mdoda's hard work pays off as she scooped another win as the Best Radio Personality.

Best of Joburg, Readers' Choice Award presented her the award while she was at work.

Meanwhile, Anele won the award last year. Making it twice in a row.

"Two years in a row 💃🏿💃🏿💃🏿🥰🥰🥰🥰🥰 my dad is naturally going to 🐑🐑🐑," Anele said.