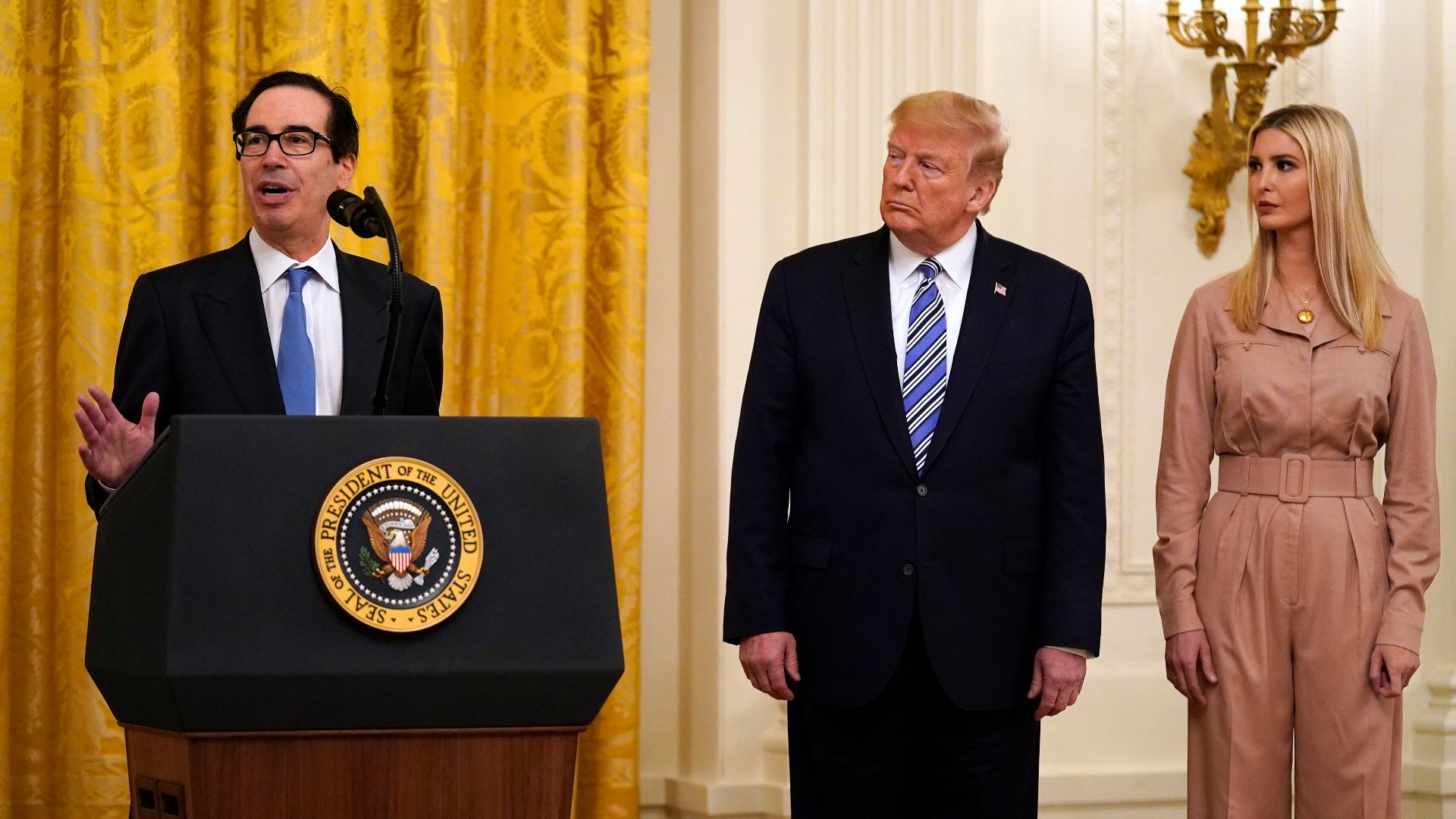 The United States of America has reportedly surpassed a million cases of COVID-19. It reached the million mark on Tuesday, April 28, 2020.
According to data from health officials by John Hopkins University, there are now over 1,029,878 confirmed cases of Coronavirus infection and 58,640 fatalities. However, new report show that 140,138 people have recovered from the deadly disease.
Meanwhile, New York City remains the hardest hit in the US with over 160,000 cases of Coronavirus and 12,509 deaths.