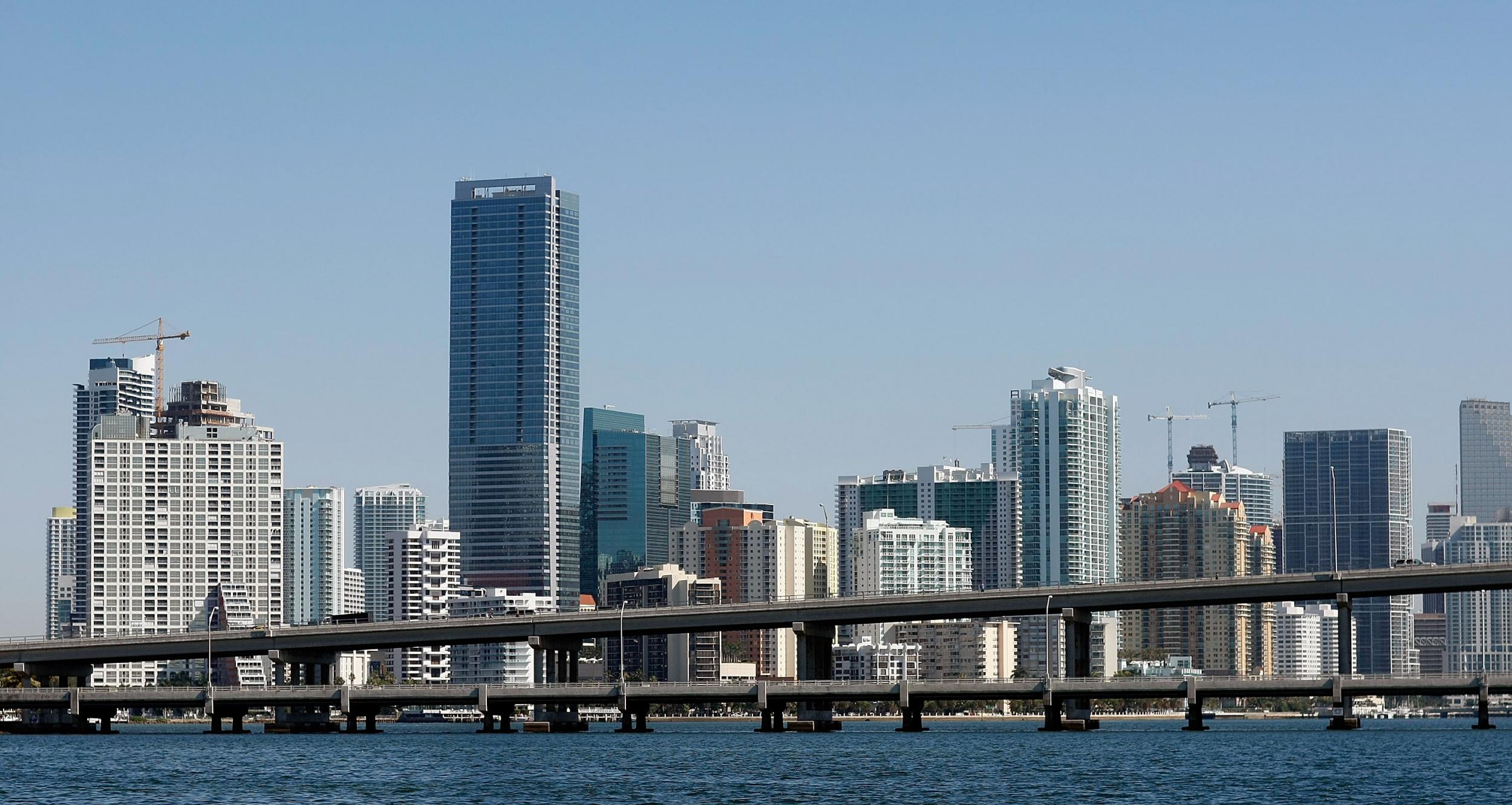 The city of Miami in the US has reportedly achieved a new feat due to the lockdown enforced by the coronavirus pandemic.
For the first time since 1957, the city of Miami went at least seven weeks without a single murder.
The city which was once America's cocaine-fueled murder capital went seven straight weeks without a homicide starting from February 17 to April 12.
This is as a result of the stay-at-home order issued by Miami county Mayor Carlos Gimenez to reduce coronavirus spread.