Nigerians who have shown varying symptoms of the deadly coronavirus are set to be tested for free by the Nigerian Institute of Medical Research, (NIMR) starting from Monday, March 30, 2020.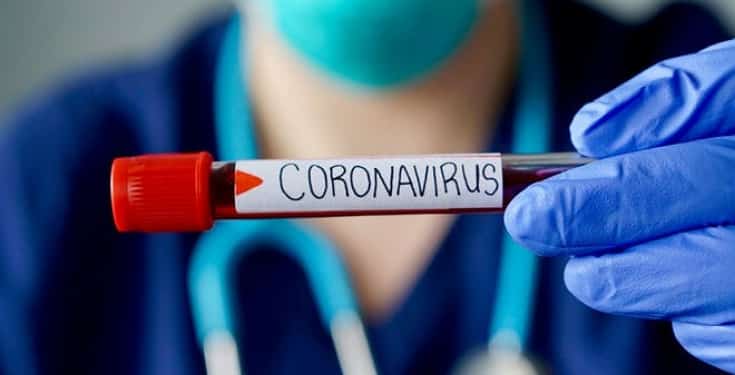 Director-General of the Institute, Prof Babatunde Lawal Salako made the announcement on Twitter with a photo of the testing centre as he revealed that the tests would mostly be conducted on patients who came in contact with persons who have tested positive for the COVID-19.
Salako also said that interested persons are to visit NIMR website https://nimr.gov.ng/ to book appointments at the institute.
"The Nigerian Institute of Medical Research begins free screening for COVID-19 on Monday 30 March, 2020. Kindly visit our Website for appointment if you fall into categories of those who need the test, especially if you have come in contact with suspected case." he tweeted.
See post below;

The Nigerian Institute of Medical Research begins free screening for COVID-19 on Monday 30 March, 2020. Kindly visit our Website for appointment if you fall into categories of those who need the test, especially if you have come in contact with suspected case. pic.twitter.com/U8KBVBAtSr
— Professor Babatunde Lawal Salako (@LawalSalako) March 27, 2020