Kaduna State governor, Nasir El-Rufai has tested positive for coronavirus.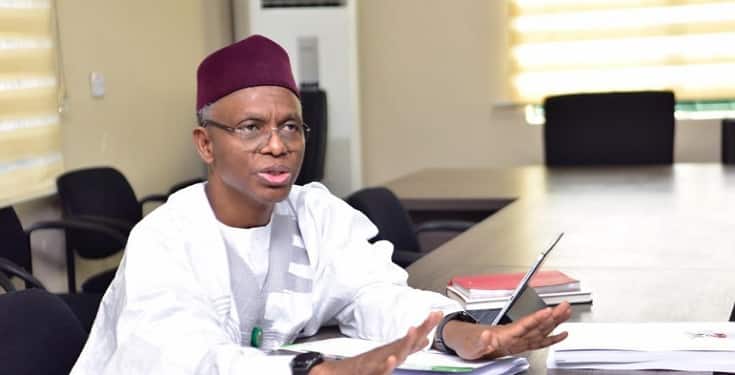 "Earlier this week, I submitted a sample for the Covid-19 test," El-Rufai said in a video posted on Twitter.
"The result came in this evening, and I regret to say that it is positive," he added.
He said he is following the protocols for COVID-19 cases, and as such is in self isolation. He also urged the people of Kaduna to continue observing the preventive measures given to them in other to stay safe.
Watch the video below;

KADUNA UPDATE: Malam Nasir @elrufai has disclosed that he has tested positive for Covid-19. He is in self-isolation as required by the case management guidelines of the NCDC for a someone that is not showing symptoms. pic.twitter.com/5lqfvWc4zv
— Governor Kaduna (@GovKaduna) March 28, 2020