A young lady identified as Queen Yetty has taken to Twitter to share her joy after she saved N178,500 in a wooden saving box.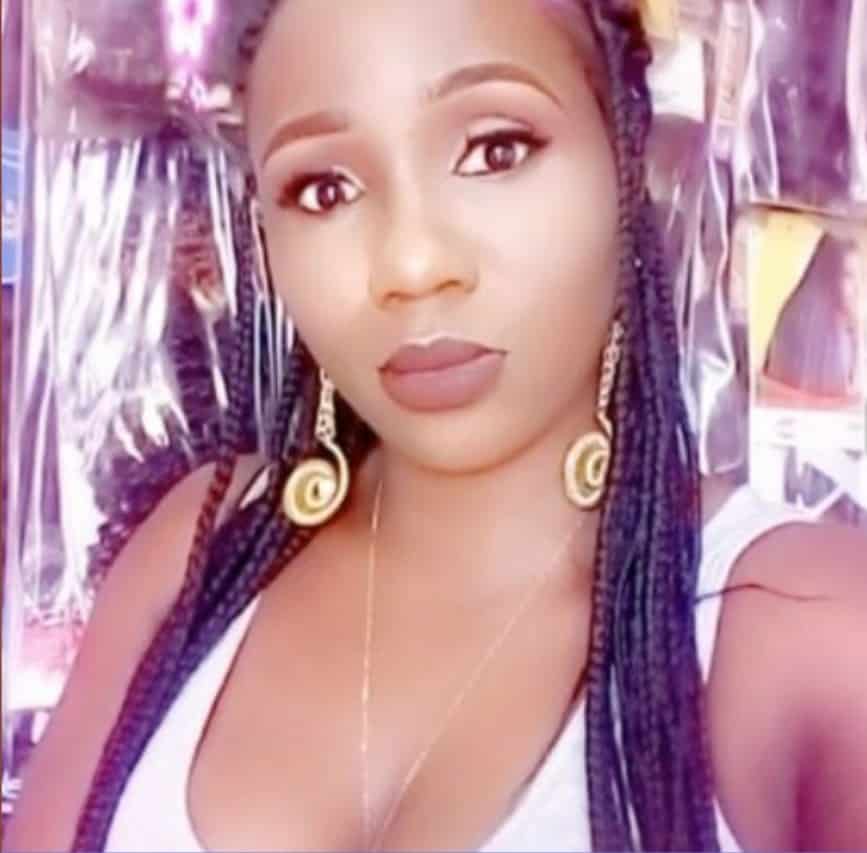 In her tweet, she revealed how she began saving at the beginning of the year, and at the end of the year, she broke the box and counted N178,500.
Sharing her story, she advised her followers to join her next year to save extra cash in boxes, as it would surely yield a good dividend at the end.
In her words;
"I started saving in my Kolo box on the 1st of January , I finally opened it today and I counted N178,500…… let's do this again next year".