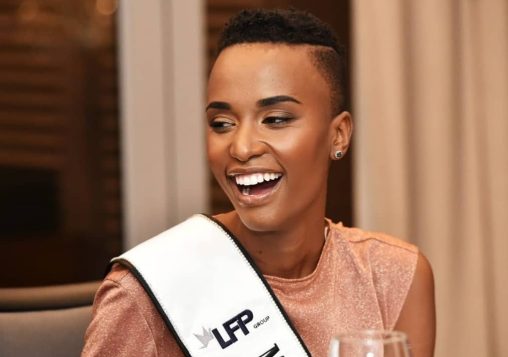 Zozibini Tunzi's uniqueness is being celebrated since she got crowned as Miss Universe and a new snap of her that recently popped on social media has gotten quite a lot of attention.
The new snap reveals Zozi on US street holding a cone of icecream. However, her drip was simple but stunning.
Meanwhile, the beauty's melanin was dripping, making it all look magical.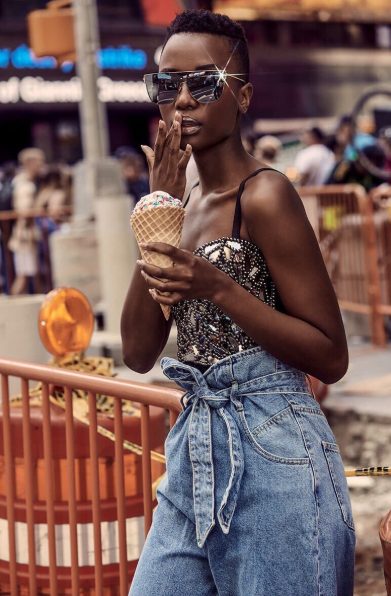 What I am gonna look like in my next life ❤️
— Optimus Fine (@Mrs_Miagi) December 20, 2019

Melanin dripping 😍😍
— Motho_Oa_Molimo (@keneuoe_mosoeu) December 20, 2019

Sweet Melanin 🔥❤️ pic.twitter.com/xsxbCu7hCF
— ♒ Amanda Peters 😏😎 (@menda_p) December 21, 2019

The universe choose her, she's everything and more
— Awives🔱🔱🔱🔱 (@abroadwives) December 20, 2019