Timaya has ignited the anger of Ik Ogbonna and other Nigerians after declaring that he doesn't like to be compared to other Nigerian celebrities because they wear fake fashion items.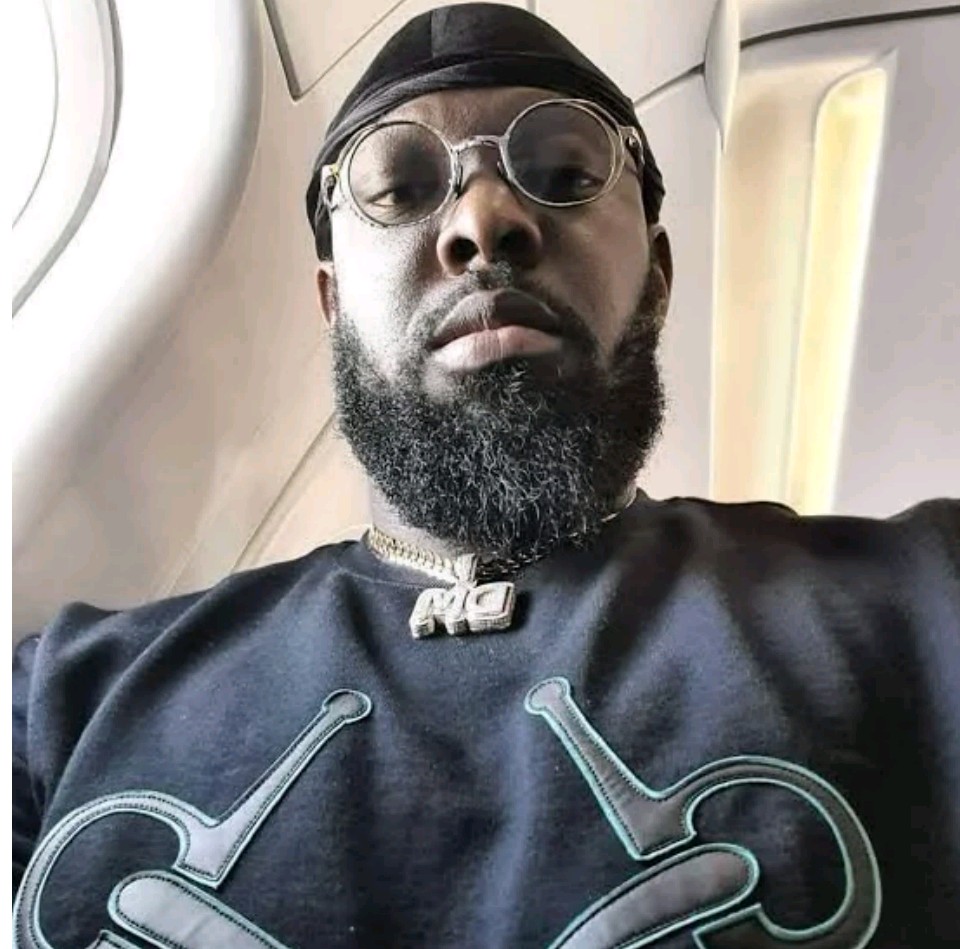 Earlier today, Timaya made a video which he posted on his Instagram page, rejecting to be on the same list with other Nigerian celebrities after a fashion website made the list of top 10 fashion conscious Nigerian entertainers.
Following the video, Some Nigerian Nollywood actors have thrown some shades at him.
A Nigerian actor also called him a fool, saying he is the one who wears fashion products more than anyone else in the industry.
See post below: