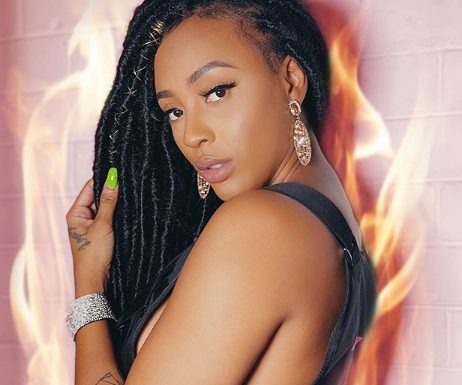 South African superstar, Nadia Nakai is over the moon for gracing Cosmopolitan Finland's magazine cover.
Congratulations flood the January 2020 cover star's comment section on Twitter as she's also overwhelmed with the opportunity.
"Sometimes you can get so caught up with what's going on around you, that you actually forget WHO YOU ARE, and how big your REACH really is!!!!! Thank you @cosmofinland for putting ME as your January 2020 cover! I'm so proud of this cover! The fact that it's crossed boarders is such a blessing!!!! I'm so excited and happy! Thank you to @cosmopolitansa for such an iconic cover!!!!!! Here's to breaking more barriers for African HipHop in 2020!" Nadia captioned post.