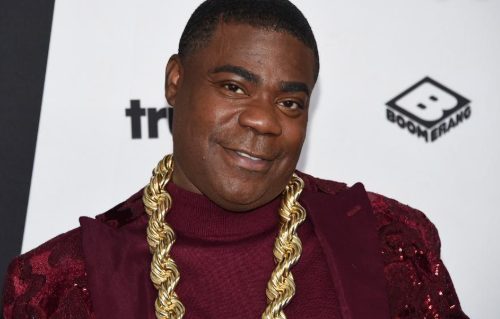 US comedian and actor, Tracy Morgan will be visiting South Africa next year, 2020.
The star has announced his 2020 No Disrespect world tour which includes three back-to-back shows around South Africa.
Morgan will travel to Cape Town on May 29; Durban on May 30 and Pretoria on May 31.
The legendary comedian is best known for his appearances on Saturday Night Live and his role as 'Tracy Morgan' in seven seasons of NBC's Emmy and Golden Globe award-winning, 30 Rock, opposite Tina Fey and Alec Baldwin.
Tickets for Tracy Morgan's No Disrespect tour start from R350 and are available through Ticketpro.