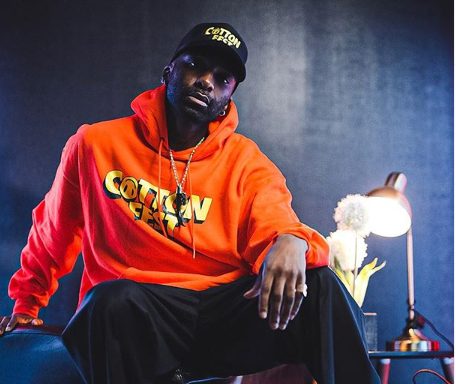 Riky Rick shares the line up of Cotton Fest 2020 and it looks like he's about to make the industry perform on a stage.
The rapper will be having over a hundred artist perform on the stage at The Station, Carr street, Newton, on the 1st of February 2020.
However, Riky reacted to his line up that there might be provision of 3 stages on that day.
Check out lineup below and other details:

COTTON FEST 2020 🙃 WE COMING WITH 3 STAGES THIS TIME🚀🚀🚀🚀🚀 get your tickets early!!!! We moving!!!! https://t.co/ZOEopyIAb6 pic.twitter.com/anvvN18czJ
— MR MAKHADO™️ (@rikyrickworld) December 18, 2019