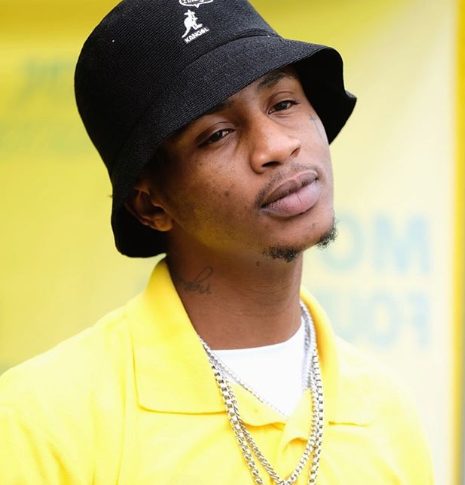 Emtee is presently enjoying fatherhood, as he scooped snaps of his daddy duties on Instagram.
The year hasn't been all favourable with the rapper, but based on observation, he seem to be better.
Emtee and his 2 sons went out on a date and here is all the fun experienced.