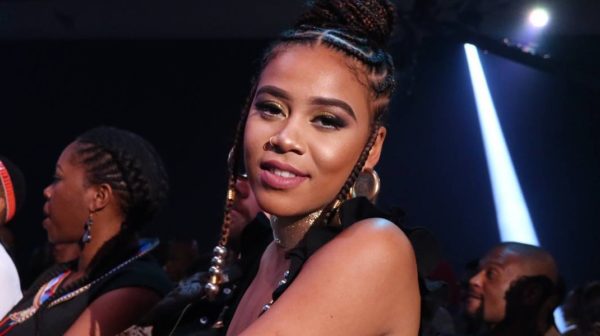 Sho Madjozi's ears are filled with questions on her personality as a rapper after her name came second on the MTV Base SA Hottest MCs list.
The award winning star took to Twitter to clear the air by explaining what a rap is.
"Rap is not a genre. Rap is a verb and it can be done on any beat. Hip hop is a genre. But this is not the Hip Hop list," she said.
Afterwards, Sho said she will be more into minding her business than answering questions on if she's a rapper or not.

I am honored 🤗 Thank you #BaseHottestMCs 🙏🏽🙏🏽🙏🏽 https://t.co/CqRy1wvlEE
— #JohnCena (@ShoMadjozi) December 12, 2019
Meanwhile, Bonang Matheba and many others had questioned if indeed she's a rapper.