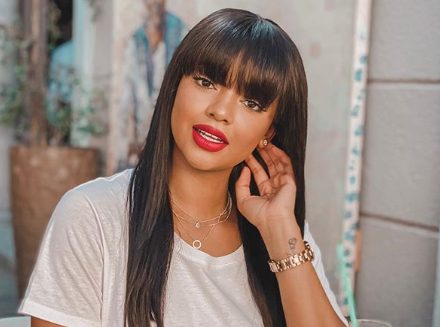 Beauty influencer, Mihlali Ndamase announces partnership with Edgars Beauty on social media.
The star who's scooped amazing wins this year, shared a snap with her new family and captioned it with:
"Beauty is found in imperfections" Together we will be sending out a message about beauty and embracing your perfect imperfections. I'm so excited to announce my partnership with @edgarsbeauty as a member of the Edgars Beauty Squad!" she captioned post.