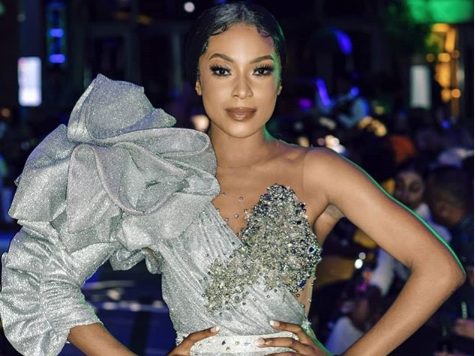 Rapper, Rouge speak about the cause of her album delay after being questioned by a follower.

A loyal fan who has been waiting for an album this year, reminded the rap queen of her 2018 promise of an album.

Allow me not to go with your rule of asking about the popular music video,but I remember very well late last year you promised us the best album this year,but its jus about 29 days to 2020 now? https://t.co/GrQ89stxNZ
— Deaden (@Supermegaworld1) December 2, 2019

In response, Rouge says features delayed the album. However, weeks ago, she said an album will definitely drop in 2020.

Had to wait for my features. Forgive me? ❤️ https://t.co/74q8oBAXKR
— #POPULARMUSICVIDEO OUT NOW (@Rouge_Rapper) December 2, 2019