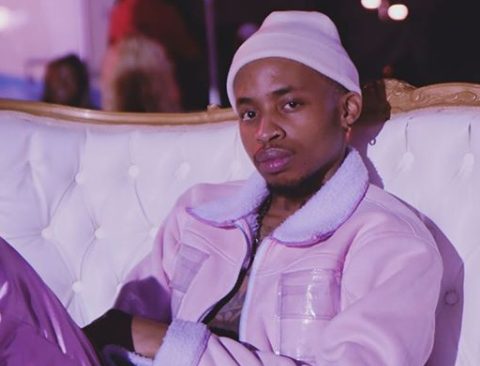 SA rapper, Tshego's single, No Ties which dropped some months ago has being certified gold.

The star shared a video, expressing gratitude to everyone who made the win possible.

"Thank you to my fans, thank you to UMG, thank you to my team. Three months, see what we did. Imagine when we hit 8 months, 12 month, It's going to be cr*zy. Thank you from the bottom of my heart," he said.

Thank you ❤️. We GOLD! pic.twitter.com/3xCnePxTO8
— #NOTIES (@OfficialTshego) November 28, 2019