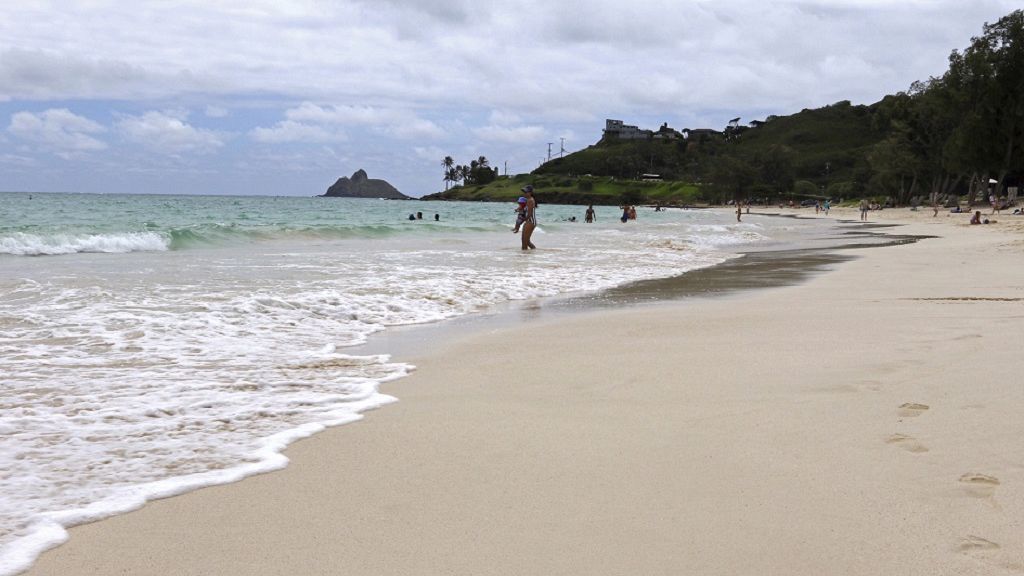 Mauritius has now officially been declared coronavirus-free, as the country have now gone 17 days without no active case.
This is coming after an announcement from the country's ministry of health informing that May 11, 2020, marked the fifteenth consecutive day that no new case was recorded in the country.
The minister informed that the country which recorded 332 confirmed cases, have now discharged 322 people while 10 people have died as a result of the deadly disease leaving the country with no confirmed case.
Mauritius is now officially the second Africa country with no single case of coronavirus related disease; with the other country Lesotho still yet to record a case.