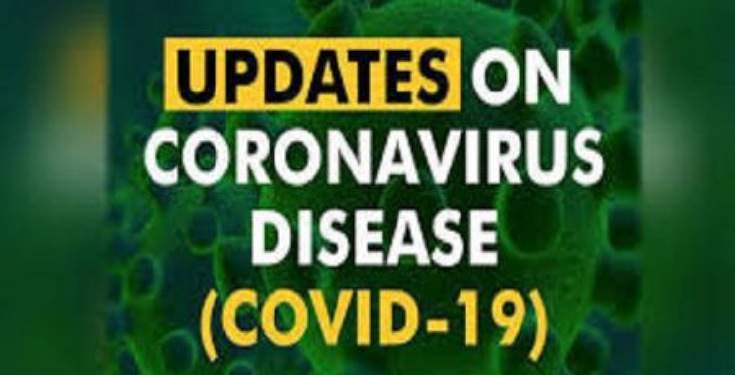 Nigeria has recorded 51 new cases of COVID-19. This brings the total number of confirmed cases in the West African country to 493, with 159 having recovered and 17 deaths. This makes the number of active cases 317. The increased numbers could be because of the massive testing taking place now compared to before.
The Nigerian Centre for Disease Control revealed this last night on their social media pages.
It said;
FIFTY-ONE new cases of #COVID19 have been reported;
32 in Lagos
6 in Kano
5 in Kwara
2 in FCT
2 in Oyo
2 in Katsina
1 in Ogun
1 in Ekiti
As at 10:10 pm 17th April there are 493 confirmed cases of #COVID19 reported in Nigeria.
Discharged: 159
Deaths: 17

Visit covid19.ncdc.gov.ng for more.
#TakeResponsibility
Fifty-one new cases of #COVID19 have been reported;

32 in Lagos
6 in Kano
5 in Kwara
2 in FCT
2 in Oyo
2 in Katsina
1 in Ogun
1 in Ekiti

As at 10:10 pm 17th April there are 493 confirmed cases of #COVID19 reported in Nigeria.

Discharged: 159
Deaths: 17#TakeResponsibility pic.twitter.com/PKWwUsJVBP

— NCDC (@NCDCgov) April 17, 2020