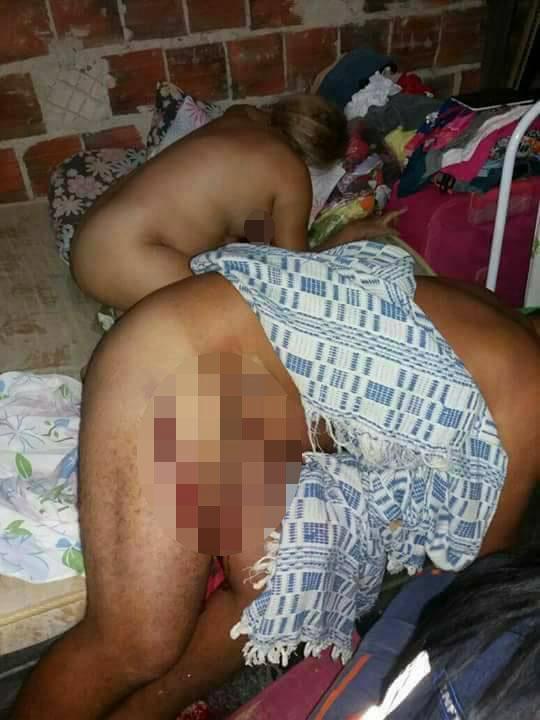 A husband has been charged with murder after shooting his naked wife and her lover dead when he caught the pair having sex. Juan Carlos Garcia, 42, is believed to have admitted to killing Sandra Castellanos, 39, and her boyfriend Noe Gomez, 35, at their family home in Atlantico, Colombia. .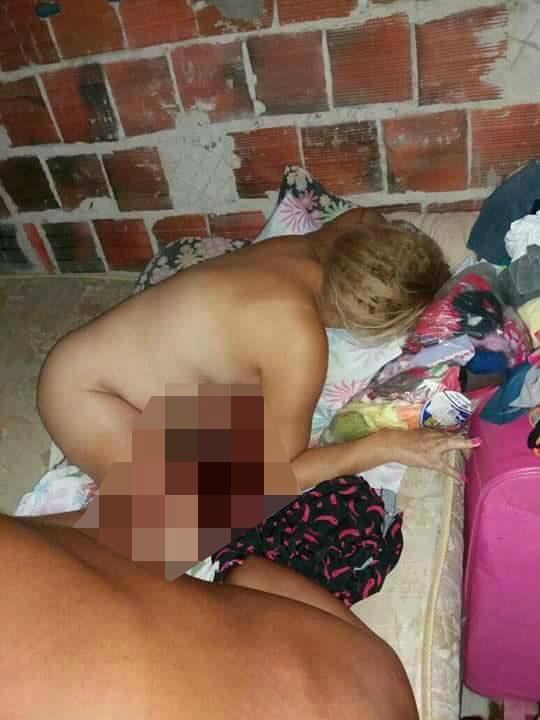 The security guard suspected his wife was having an affair while he was working night shifts and planned a trap to "catch her with her hands in the dough", according to police. The couple's three children were sleeping in the house when Garcia allegedly pulled a handgun on the couple, shooting them at around 9pm on August 4.
Garcia was tipped off about the couple's secret tryst by neighbours and pretended to go to work so he could catch Castellanos and Gomez in the act. He stayed at a friends house and called Castellanos at around 9pm to check on the children and burst into the family home moments later, catching the lovers in the act. .
He was later arrested in what police called a "horrific crime of passion." But even though police say Garcia handed himself in and confessed to his crimes, he did not show remorse. He is believed to have told officers: "She was unfaithful and sullied my honour as a man. All I did was remove the woman who destroyed my life in this world."