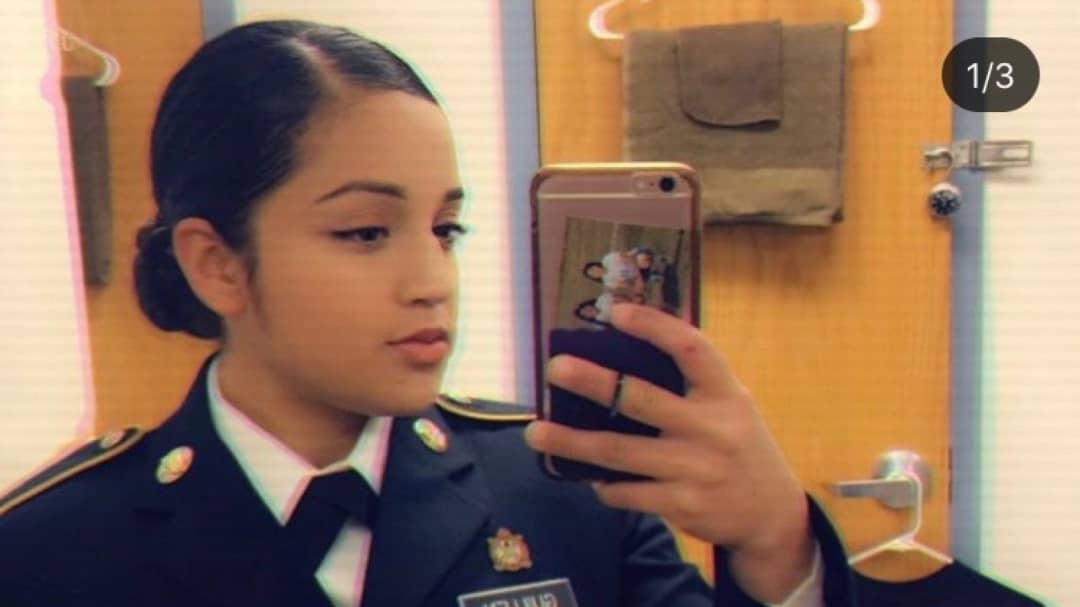 US female soldier, Vanessa Guillen, 20, has been reported missing by military authorities in the US.
According to a publication released by the US Army Criminal Investigation Command (CID), the beautiful soldier 20-year-old was last seen in the parking lot of her barracks at the Fort Hood Army post in Texas on Wednesday April 22 around 1 p.m. The US Army has since tabled a $15,000 reward for anyone with useful information that can lead to her whereabout.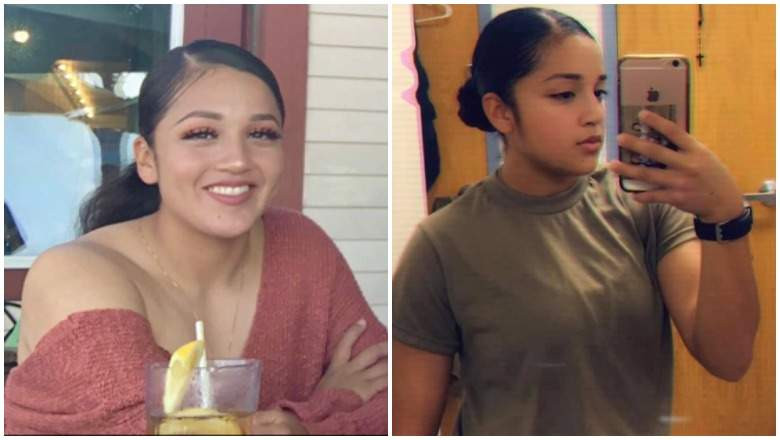 Vanessa, who was a private first class in the US Army, is described as 5 feet 2 inches, 126 pounds with black hair and brown eyes.
US Army officials at Fort Hood and special agents from the US Army CID are now asking the public to help locate Vanessa.
"An extensive search is underway by military members, as well as civilian and military police," the CID press release said.