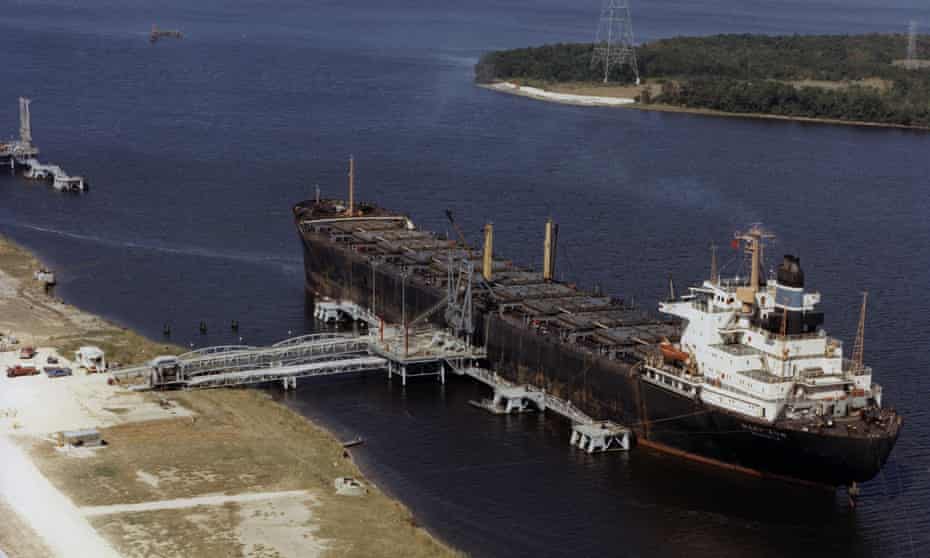 Nations have started lifting lockdown restrictions and this has started impacting the price of crude oil positively.
The coronavirus pandemic which made countries enforce lockdown restrictions, led the price of crude oil to cripple to an all time low in April with marketers paying buyers to take the product off them because there was nowhere to store the excess crude that was being pumped.
But as some European, African and Asian countries along with several U.S. states, began easing coronavirus lockdown measures, crude oil prices has jumped again on Tuesday, May 5, 2020.
And the president of the US Donald Trump has taken to Twitter to share the new development.
"Oil prices moving up nicely as demand begins again!" He tweeted
Oil prices moving up nicely as demand begins again!

— Donald J. Trump (@realDonaldTrump) May 5, 2020