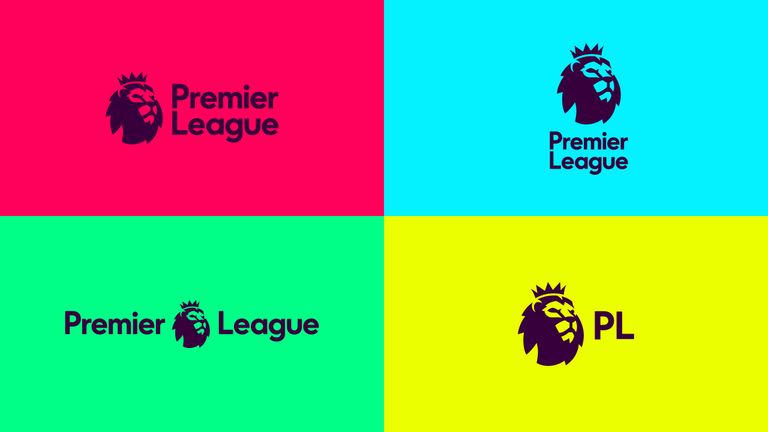 The English Premier League will wear a new look next season as the league organisers have released a new logo as the symbol for England's top division over the next several years.
England's elite league will continue without a title sponsor from the start of the 2016/17 season as it would no more be associated with Barclays bank.
The decision was made last summer by all the clubs in the and it coincides with the multi-billion dollar television deal which will start from next season.
According to the EPL managing director Richard Masters, the league will not be having a title sponsor in the 2016/20167 season.
He said: "From next season we will move away from title sponsorship and the competition will be known simply as the Premier League, a decision which provided the opportunity to consider how we wanted to present ourselves as an organisation and competition.
"We are very pleased with the outcome: a visual identity which is relevant, modern and flexible that will help us celebrate everyone that makes the Premier League.
"We look forward to sharing more details of our new positioning in the coming months."
In 2015, Barclays bank vowed not to renew their £40million-a-year deal when the current agreement expires at the end of the 2015-16 season.
The bank agreed a £120m three-year deal in 2012 for the present rights – an increase of almost 50 per cent on their previous £82m contract.