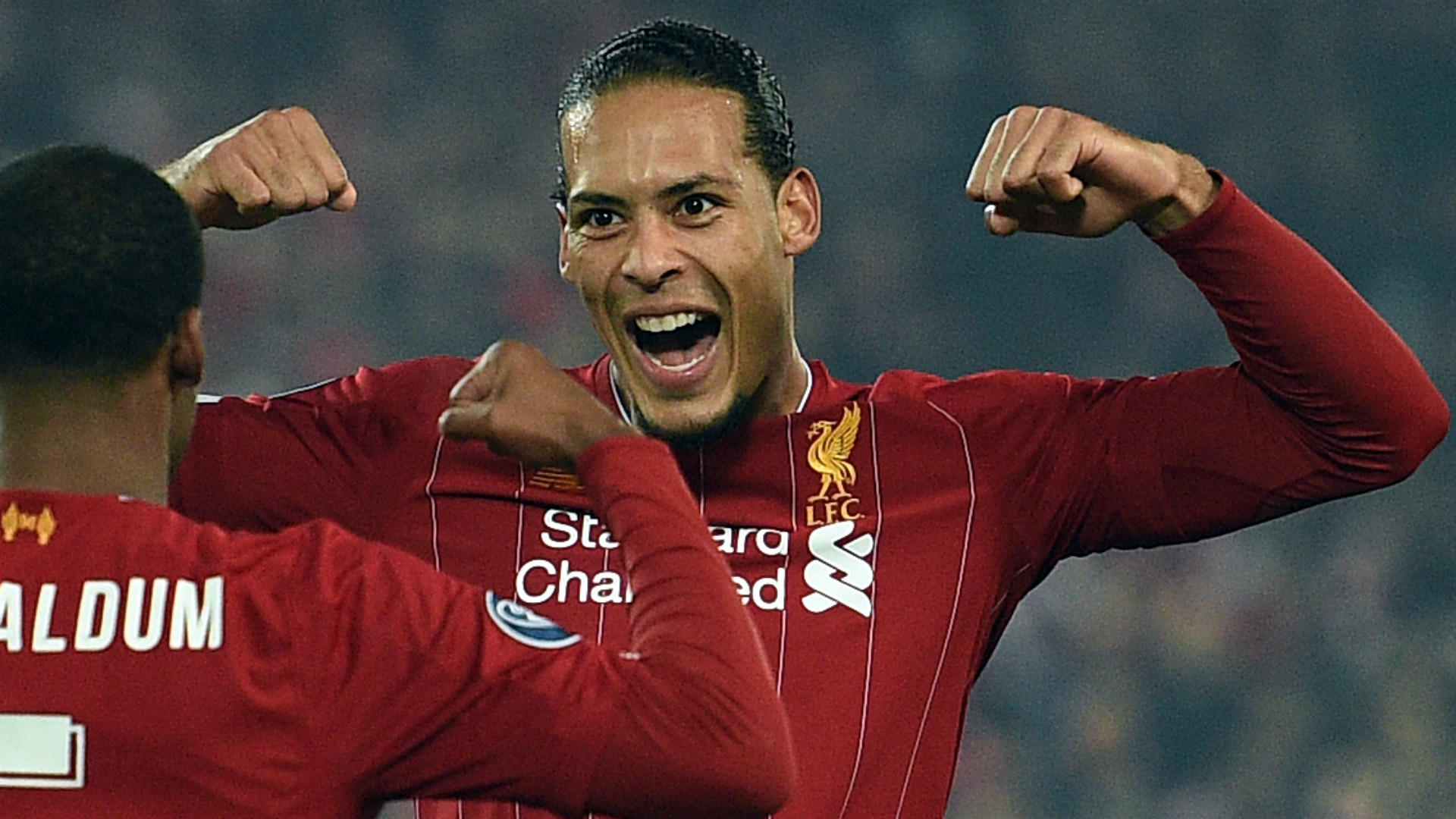 AC Milan legend Franco Baresi has labeled Liverpool's star Virgil van Dijk as the best defender in the world.
Van Dijk who joined the Meyseyside giants for a world record £75 million in January 2018, has been outstanding ever since, with his command of the backline a catalyst of the success of the team.
After joining 2 years ago, he led Liverpool to the UCL final just after 4 months in the team albeit losing to Real Madrid, he has since spurred the team to another UCL final in 2019, which they won, added to the Uefa Super Cup and Club World Cup they won later in the year.
Van Dijk has been successful off the pitch too, havinh being named UEFA Player of the Year for 2019 before going on to finish second behind only Barcelona icon Lionel Messi in the Ballon d'Or vote.
The Netherland international has been integral to Liverpool performances and is widely considered to be the best player of his chosen position in the modern game.
Italian legendary defender Baresi has now gone on to hail the Dutch, with the Italian emphasizing the Liverpool considered to have found a "leader" who adds "quality, character and strength" to their ranks. The Rossoneri great told FIFA when asked to chose the best defender in the world currently:
"Football has changed so much in the last 15 to 20 years, not just on the pitch but in how it's seen, access to information and the role of social media and all that.
"I think the way in which defenders are seen has also changed over the years. Real football fans know how important defenders are and they appreciate them.
"If I had to name names, then the one who really stands out is Virgil van Dijk, who's shown the quality, character and strength that a defender needs to have to be a successful leader of a team like Liverpool."