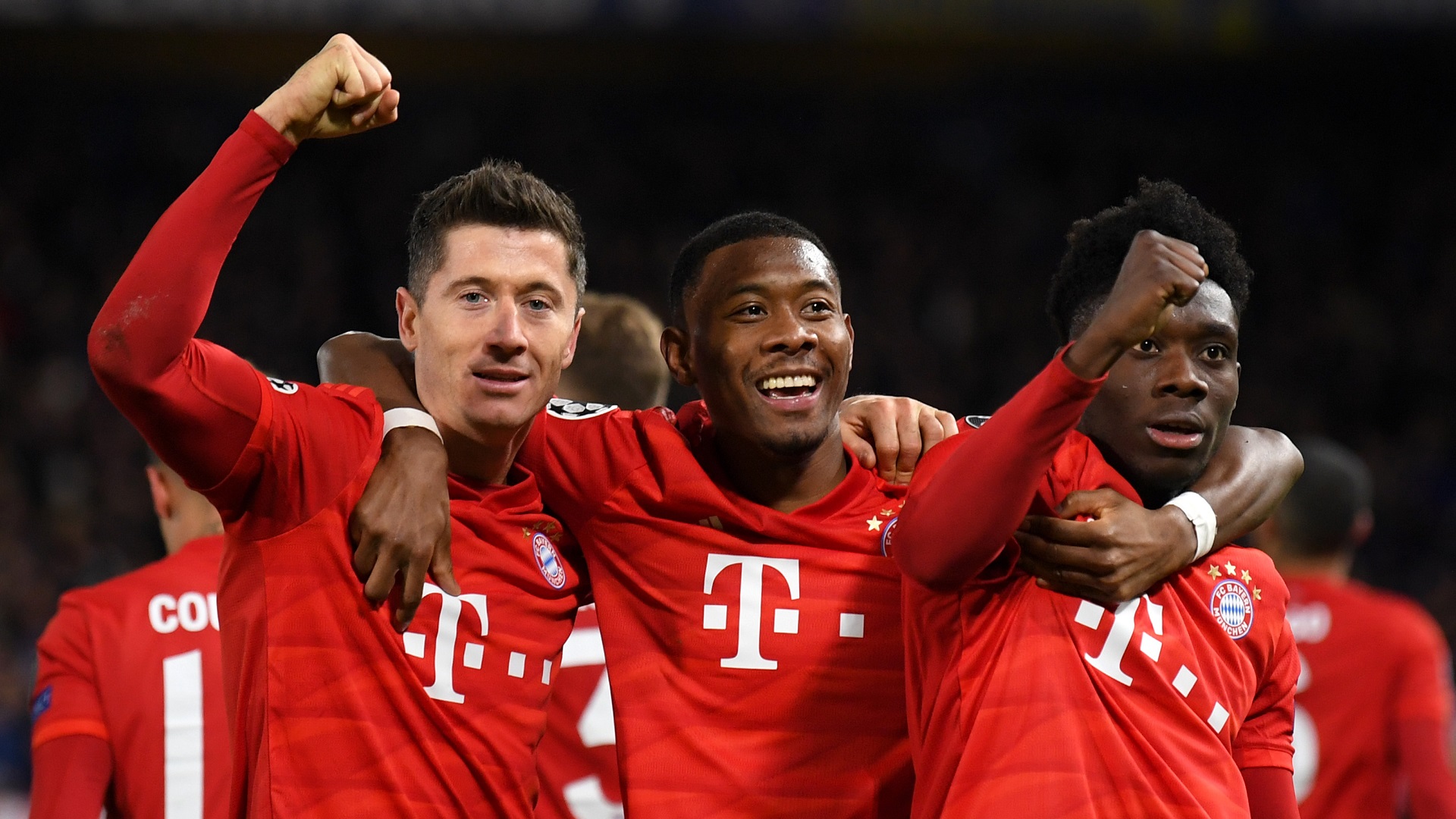 The German Football League (DFL) has announced that the Bundesliga season will resume on May 16, with a derby match between Borussia Dortmund and Schalke.
This would make the German top fight the first European league to resume amid the coronavirus epidemic, with several matches including the Ruhr valley derby between Borussia Dortmund and Schalke taking place on the relaunch day.
The DFL has however revealed that the season would resume under the terms of a strict health protocol that bans fans from the stadium.
German football stakeholders are reportedly desperate to finish the season by June 30, even without spectators, to be contractually in compliance with sponsors and broadcasters.
More than a dozen of the 36 teams in the top two divisions are on the brink of bankruptcy, according to media reports, and the league desperately needs to recoup 300 million euros ($325 million) it would be due from TV contracts if the clubs are allowed to complete the season.