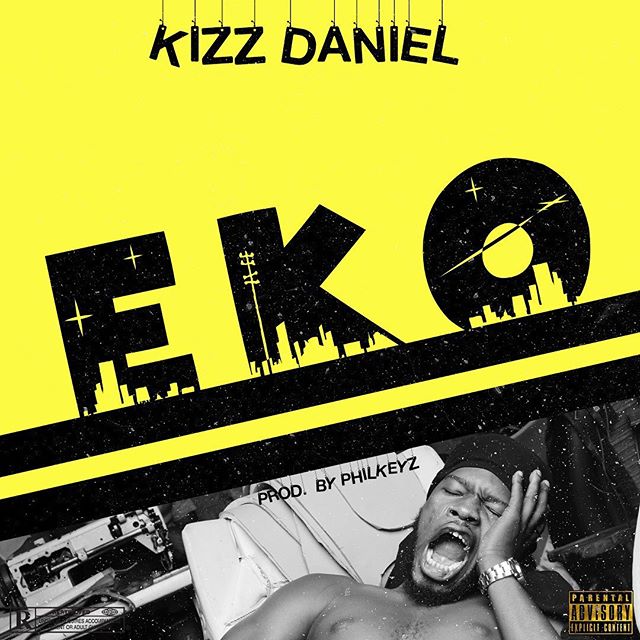 UPDATE: The song has finally been released.
Download MP3: Kizz Daniel - Eko.
Nigerian singer and Flyboy Inc boss, Kizz Daniel in a couple of days will be releasing his second single of the year, titled "Eko".
In mid March, while the sensational singer was busy touring the world after the release of his No Bad Songz album, he blessed us with Fvck You which was a banger and recorded different remixes from many artistes.
"Eko" is expected to be dropped soon, actually, in a matter of days.
Stay tuned to Freshpopmusic.co as the track will be made available here once it is released.
See a video of Kizz Daniel vibing to the song below.