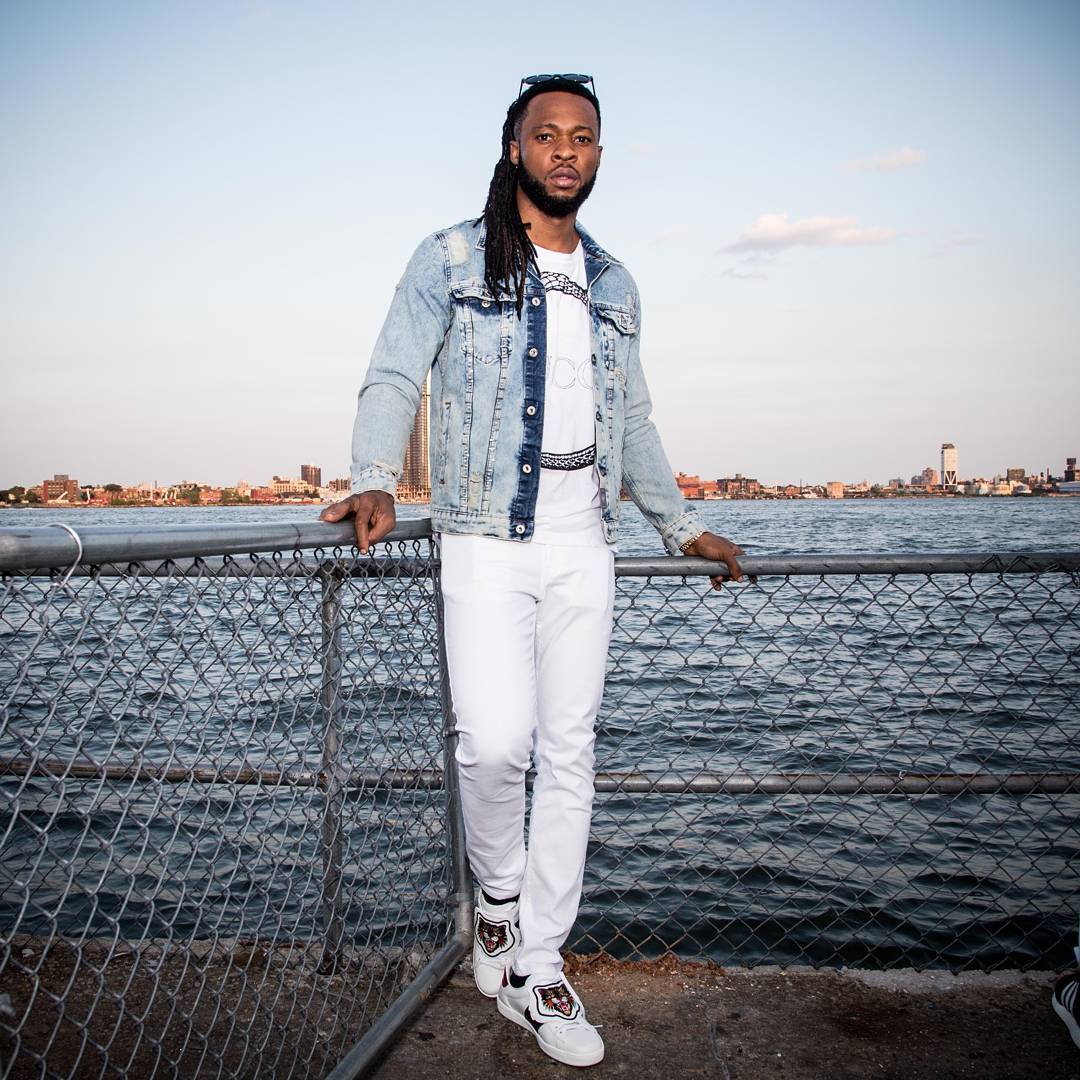 Chinedu Okoli, better known by his stage name Flavour N'abania has got two daughters from different baby mamas but the Singer is saying he has no plans of getting married anytime soon.
According to Flavour, he his married to his music for now.
He also talked about women that have opened up about crushing.
Speaking with Sunday Scoops, he said:
"To be sincere with you my brother, I am married to my music for now.

Music is a very jealous lover and it is quite difficult combining an active music career with anything else. One of them would have to suffer and I don't think I'm ready for that now."
On women that have opened up about crushing on him, he said:
"I think that's a good thing. If women like you as an artiste, it means your 'market' is selling."