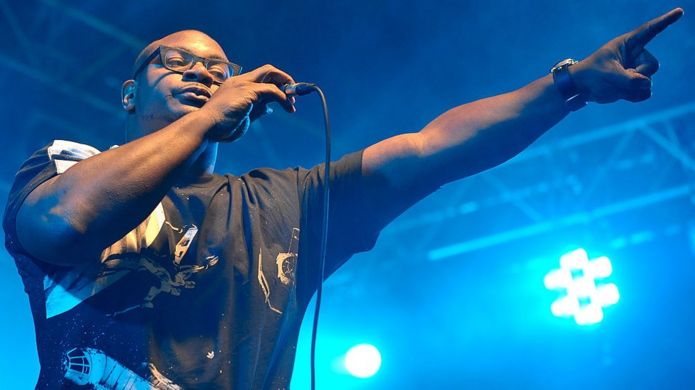 Nigerian-British rapper Ben Chijioke, popularly known as Ty has died on Thursday, May 7.
The 47-year-old had been battling with Coronavirus complications and it was thought that he had overcome the worst having emerged from intensive care last month. However, the acclaimed, Mercury-nominated UK rapper has lost his life after contracting pneumonia while recovering from coronavirus.
The London born rapper got infected by the deadly disease earlier in the year, and a fundraising page was set up for him in April. The page announced he had been "put in a medically induced coma to temporarily sedate to help his body receive the appropriate treatment".
He later left intensive care after his condition seemingly improved, but on Thursday, his press team confirmed he had died.
"Ty's condition had been improving but last week while on a normal ward he had contracted pneumonia which worsened his recovery and ultimately Ty's body couldn't fight back anymore," Ty's friend Diane Laidlaw disclosed.
The deceased rapper first shot to prominence in 2001 with his The Awkward, and his second album Upwards was nominated for The Mercury Prize in 2004.
He went onto release three more albums with his last being A Work Of Heart in 2018.