British Olympic champion, Rebecca Adlington is reportedly living with her ex-husband and her boyfriend during the Coronavirus lockdown.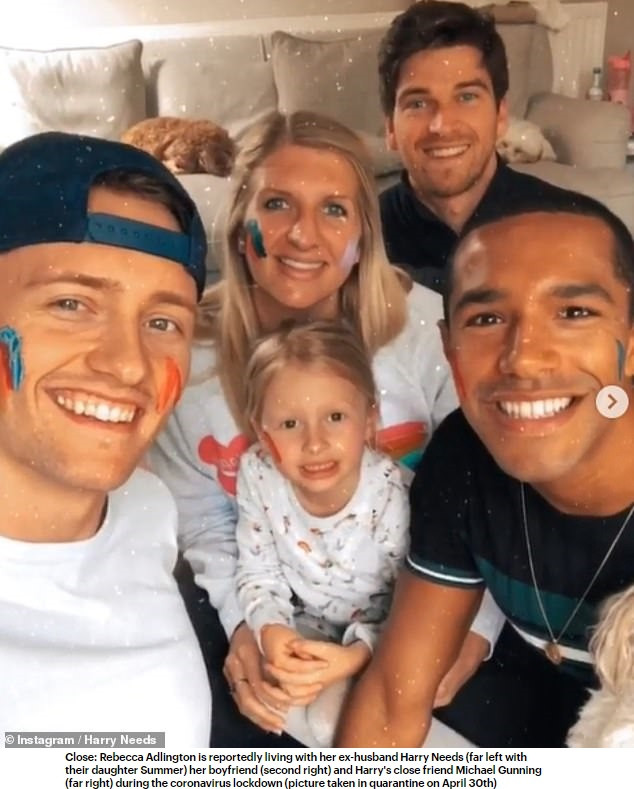 According to Mail Online, the Olympic champion, 31, invited her ex- husband Harry Needs, 28, to move into the home she shares with partner Andrew Parsons, so he can be closer to their daughter Summer, four.
Rebecca and Harry split in 2016 after 18 months of marriage, before she started dating property manager Andrew Parsons in 2018.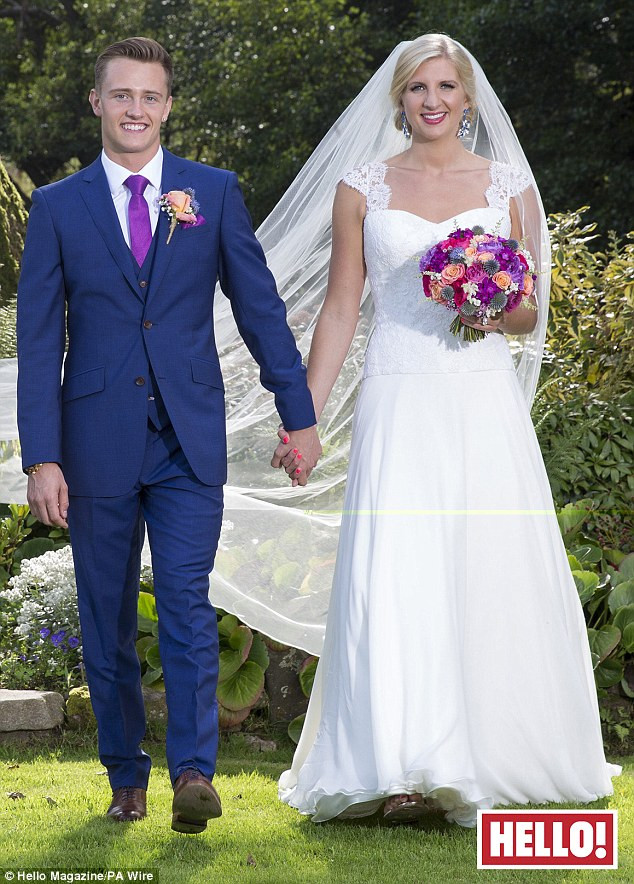 Sources told The Sun that Harry also brought along his close friend, competitive swimmer Michael Gunning, 26, to move into the house with him.
They said: 'Their arrangement is very amicable and they're doing what's best for Summer.
'They still get on really well despite their split, so why not? And Harry's friend Michael is close with the others too.
'They're all really enjoying each other's company and, what with their shared interest in swimming, it was a no-brainer.'
Last week, Harry shared a selfie with Rebecca, their daughter, Andrew, and Michael with this caption: 'Couldn't wish to be stuck at home with a better bunch of people, so glad my bestie had a birthday to remember.'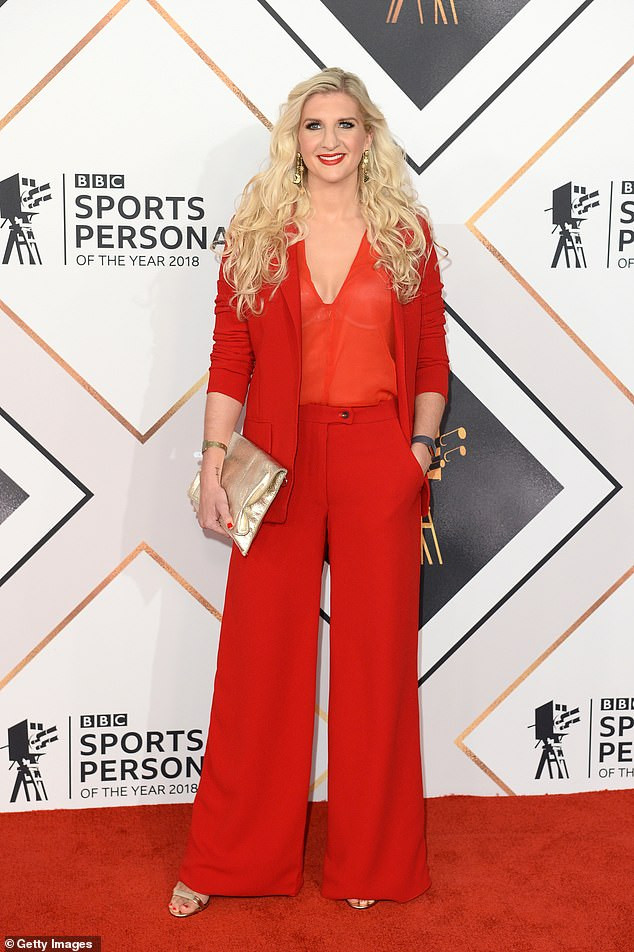 Rebecca Adlington became popular after winning double gold at the Beijing Olympics in 2008 but made her senior British debut at the 2006 European Championships in Hungary, winning 800m freestyle silver. She retired from all competitive swimming on February 5, 2013, having also won World, European and Commonwealth titles.