Mavins Record CEO Don Jazzy has taken to social media to admonish his fans and followers about how best they can practice social distancing, while also educating fans on how to use the nose mask to reduce and stop the spread of the novel coronavirus.
The coronavirus pandemic has put the world at a standstill with nations enforcing lockdown so as to minimise the spread of the deadly disease. Nigeria has been on lockdown since March 30 and this is affecting the economical and social lifestyle of citizens. The West African country currently has more than a thousand cases.
The Nigerian music icon Don Jazzy, took to his twitter handle to share an image showing how to use nose mask effectively.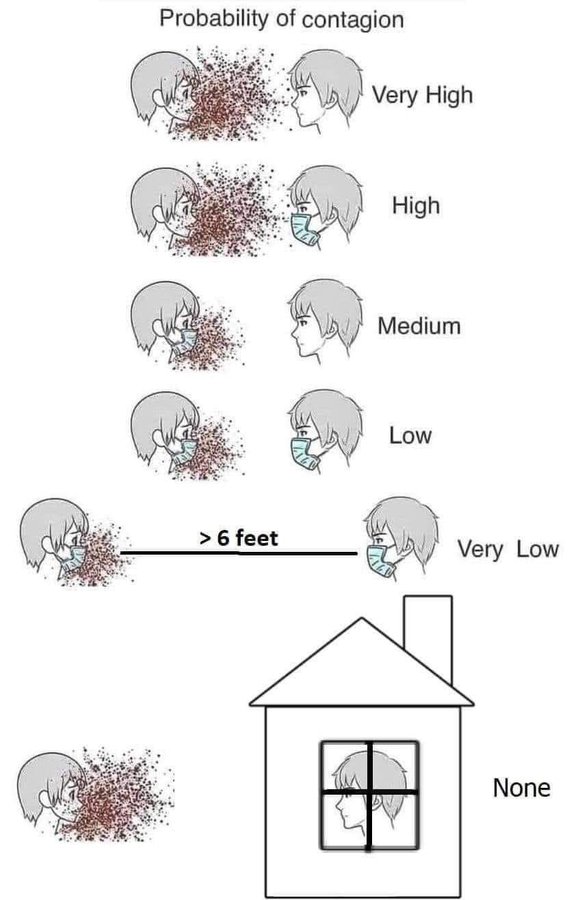 He tweeted;

"Just incase you still don't understand how to use and how not to use face masks, the picture below would enlighten you. We can also see why it's important to be 6 feet from one another. We need to understand that social distancing minimizes contagion risk. Let's stop the spread."