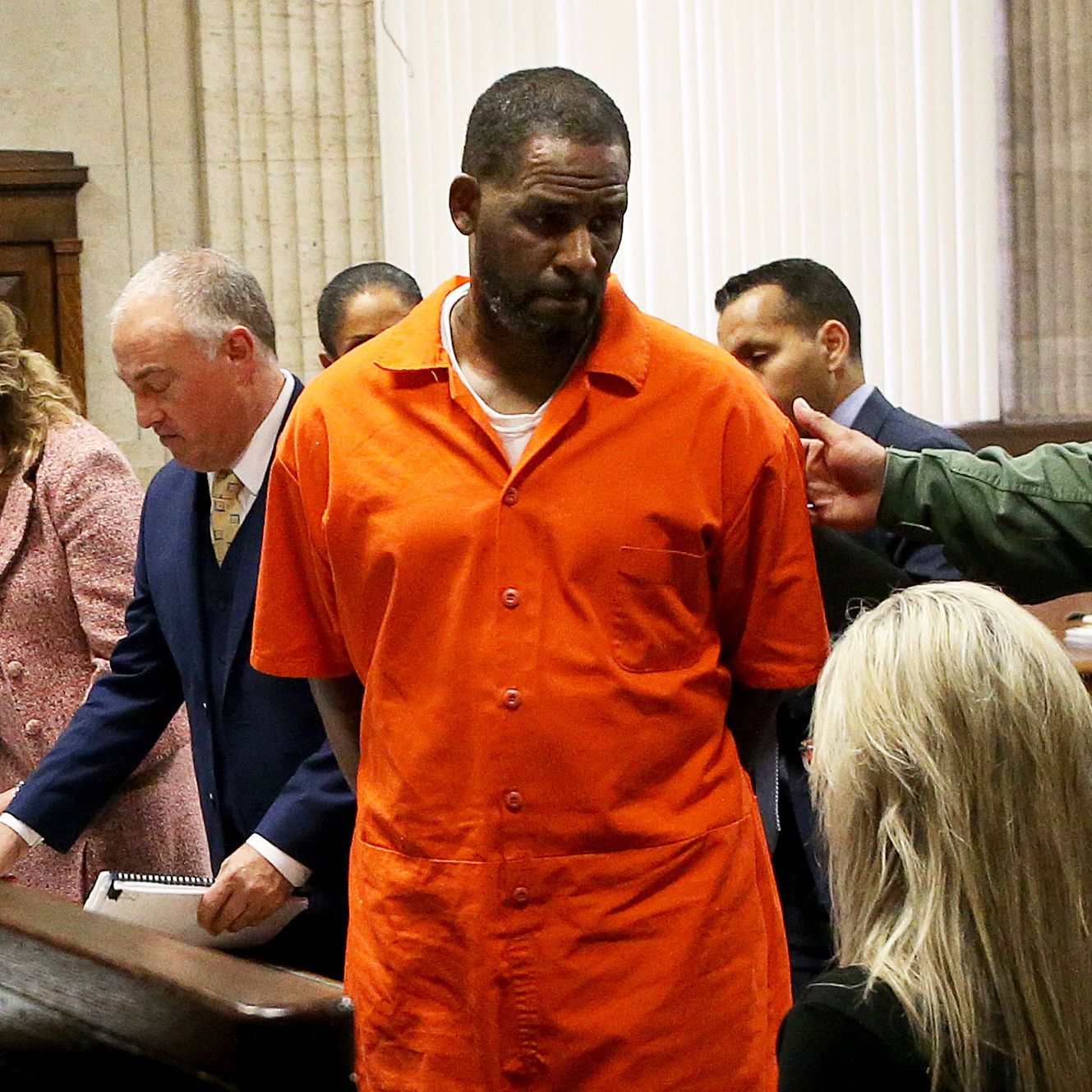 American R&B Icon R-Kelly, has had his bail plea denied despite an outbreak of coronavirus in the prison he's currently incarcerated.
The 53-year-old who is spending time in jail for molesting underaged girls is currently locked up and awaiting trial at MCC Chicago where an outbreak of COVID-19 has occured.
As of Monday, 23 inmates at MCC have tested positive for COVID-19.
Kelly's legal team has called for precaution asking he be removed for his safety.
According to TMZ, Judge Ann Donnelly said that while she acknowledged the virus had spread to the facility, Kelly's motion for release on bond did not present enough evidence that he was likely to contract the deadly virus.
Kelly's lawyer had told the judge he was in a vulnerable position after an inmate on his floor was hospitalised with coronavirus.
The lawyer also insisted Kelly was very likely to return as he had turned up to previous court. However, the appeal was denied.
This is not the first time Kelly has asked to be granted early release from jail, the singer made another request last month again over fears of contracting coronavirus but a judge ruled against it.